Professional AC & Heating provides superior AC repair services for both residential and commercial customers. Our team of experienced technicians are highly skilled in all aspects of air conditioning repair, from troubleshooting to installation. With years of experience, we know exactly how to diagnose and address any issues your system may be experiencing.
Our AC repair services are comprehensive, allowing us to quickly identify and fix the problem. We use advanced tools and methods to ensure all repairs are done correctly the first time. From simple fan motor replacement or thermostat calibration to more complex issues such as compressor failure or refrigerant leak detection, our technicians can handle it all. We even offer same day service if needed so your system is up and running again in no time.
Minimum 1 Year Parts And Labor Warranty
Licensed, Trained and Certified
$95 AC Repair Service Call
AC Repair service in Orlando and in Central Florida

For over 30 years, Professional AC And Heating has been keeping Orlando cool with our air conditioner installs, repairs, and maintenance. As Orlando residents ourselves, we understand how vital being able to control the temperature of your home is, so we treat every customer like they are one of us and apart of our family.
Our AC Repair Services Include:
Air Conditioning Repair
24 Point Preventative Maintenance Check
Indoor Air Quality Assessment
24Hr Emergency AC Repair
Whether it requires a new installation, basic HVAC maintenance, Air Conditioner Repair, it is our mission to deliver top-notch AC repair services to our customers!
AC Repair In Orlando, Fort Pierce, Ocala & Surrounding Areas
We proudly serve Orlando, Fort Pierce, Ocala, and their surrounding areas. For over twenty years we have been providing excellent air conditioning services to customers in these local communities.
Serving Your Needs Is Our Top Priority!
As an Air Conditioning company, we service most major makes and models from Goodman, Rheem, Trane, Ruud, and more. AC repair requires more than just technical know-how, it also demands excellent customer service to make sure you feel completely satisfied with your air conditioning unit. We also have financing options available so if your AC unit breaks down you don't have to break the bank!
24 Hour Emergency AC Repair
As AC and heating experts living in the state of Florida, we are aware of how alarming it can be a when an air conditioning system breaks down in the middle of the night or on the weekends. With the kind of heat and humidity that we experience as Floridians, these circumstances can quickly become an emergency that can affect our health, well-being, and overall comfort. That is why we have developed an Emergency 24-Hour AC Repair Service that is aimed to get your air conditioner up and running no matter what time of day. 
We value our customers and when they need emergency air conditioning service, we will happily take the job so they don't have to suffer the unforgiving heat that Orlando provides. We want to come to your aid in an emergency and rescue you from the uncomfortable experience of going without proper air conditioning. So do not hesitate to call Professional AC And Heating if you are facing an emergency AC repair situation!
"They answered all of my questions and got someone out to my house in 2 hours. I would recommend this company to anyone who needs their AC fixed!"

– Peggy S. 
We are one of the top air conditioning companies in Orlando and are ready to provide you exceptional service combined with knowledgeable technicians. If your air conditioning system, furnace or ventilation system is not working properly in your home, call a Professional AC technician today. We are available 24/7 and our customer service representatives are always ready to take your call.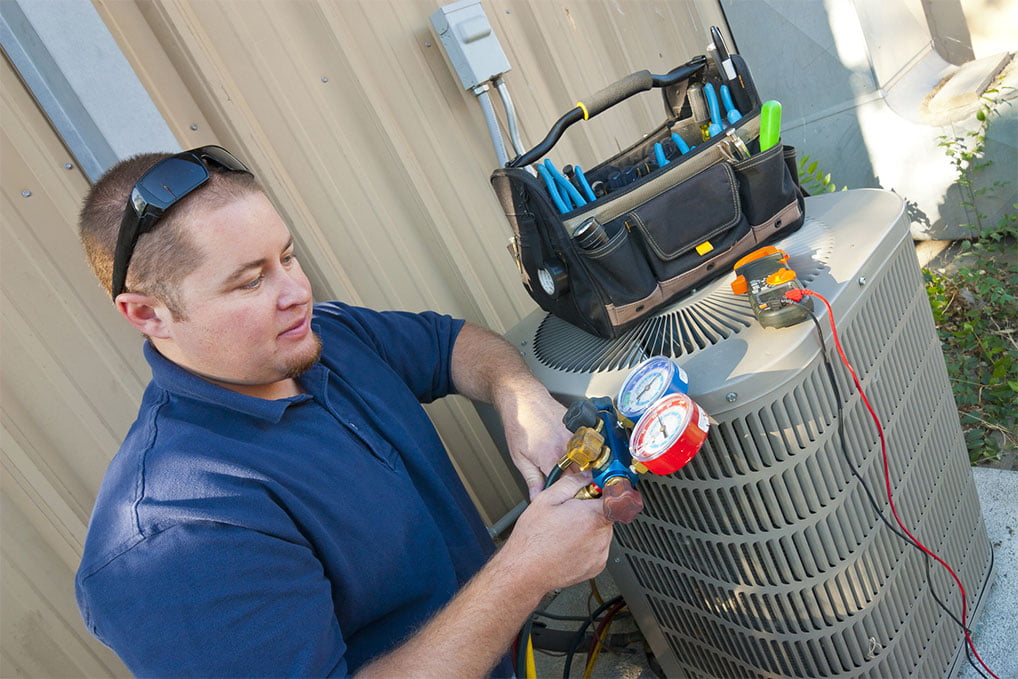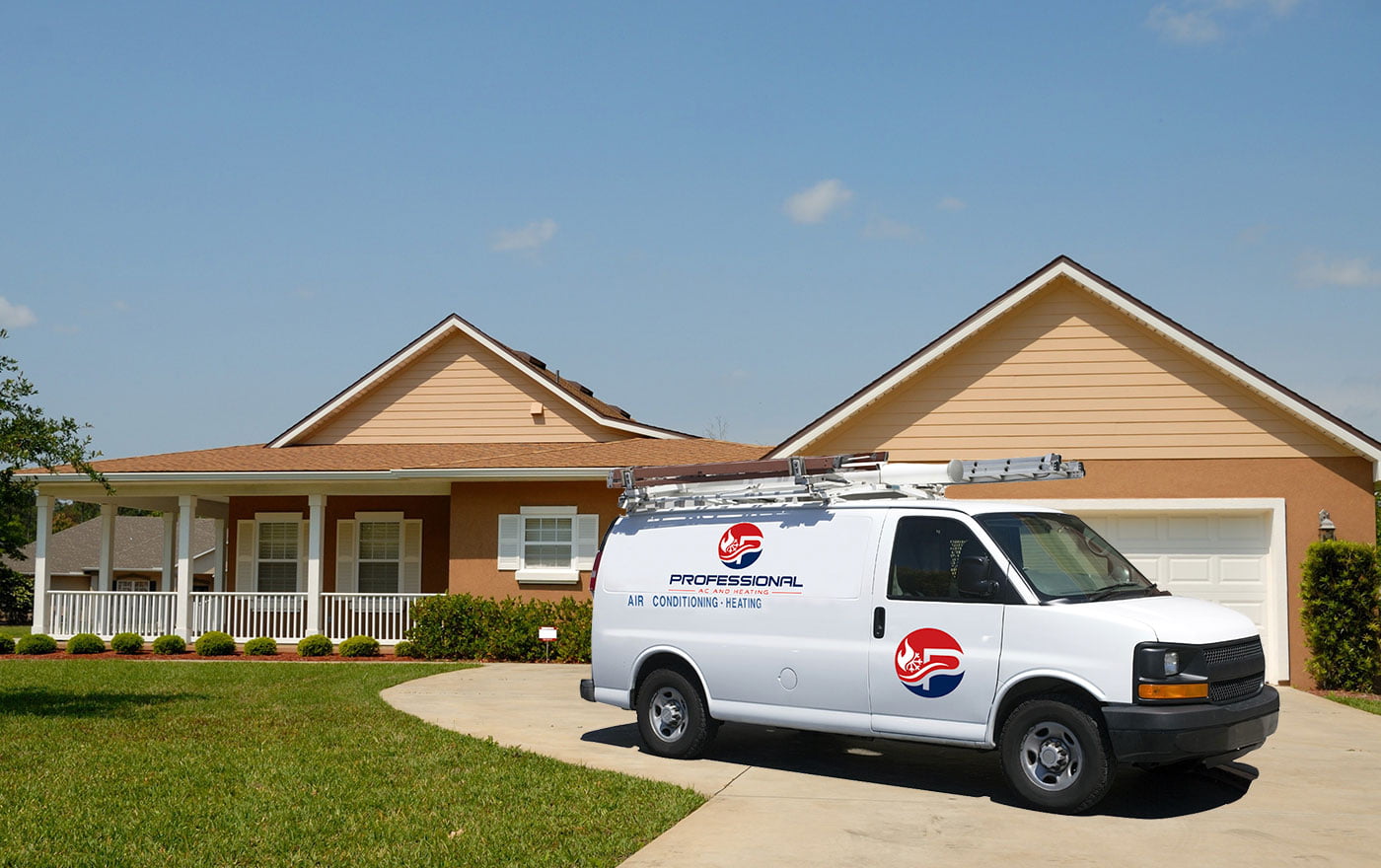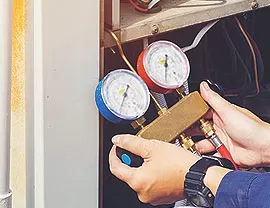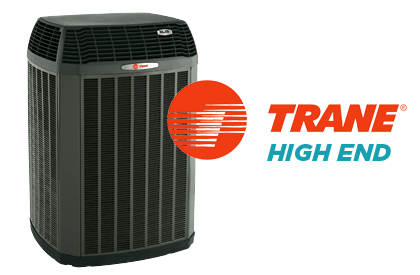 Improve Your Home Comfort
Our Customers Say the Nicest Things

After multiple attempts from different companies to diagnose and fix an intermittent A/C problem, we tried Professional A/C and Heating. They were very responsive and professional. They were able to identify and fix the issue within 2 days and were very communicative throughout the process. Very happy and would definitely recommend it.
Mike W

If you're looking for a reliable and professional air conditioning and heating contractor, look no further than Professional AC and Heating. They have years of experience in the industry and are dedicated to providing quality service to their clients. I highly recommend them!
Brad Shaffer