Most Experienced Air Conditioning & Heating Compnay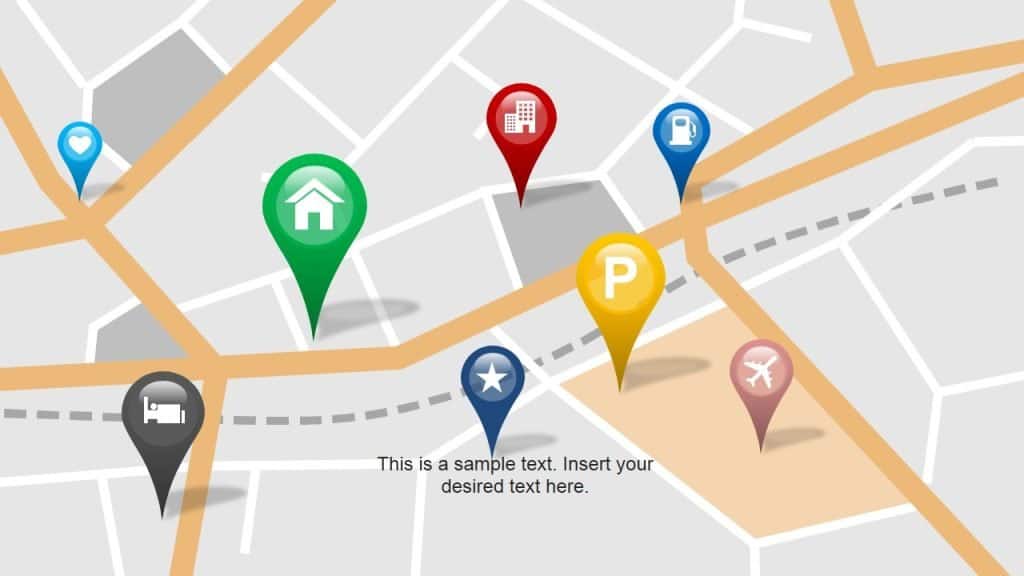 Professional AC & Heating has established itself as the premier provider of residential HVAC services in our service area through unwavering commitment. We deeply value our clients' comfort and recognize the crucial role played by an efficient and hard-working HVAC system. With our expertise as proficient contractors, we have encountered and successfully resolved a myriad of challenges. Drawing from this extensive experience, we possess the ability to rapidly identify issues and execute necessary repairs. When it comes to installations, we leave no stone unturned, attending to even the smallest details to guarantee an optimized and long-lasting performance from your system.
We maintain a substantial service area to bring the benefits of our services to as many clients as possible. For all of our work, we make each and every customer a top priority. To experience the finest in HVAC repair and installation, give us a call the next time you have a need. We provide central air conditioning, heating, and general HVAC work for people in the following areas: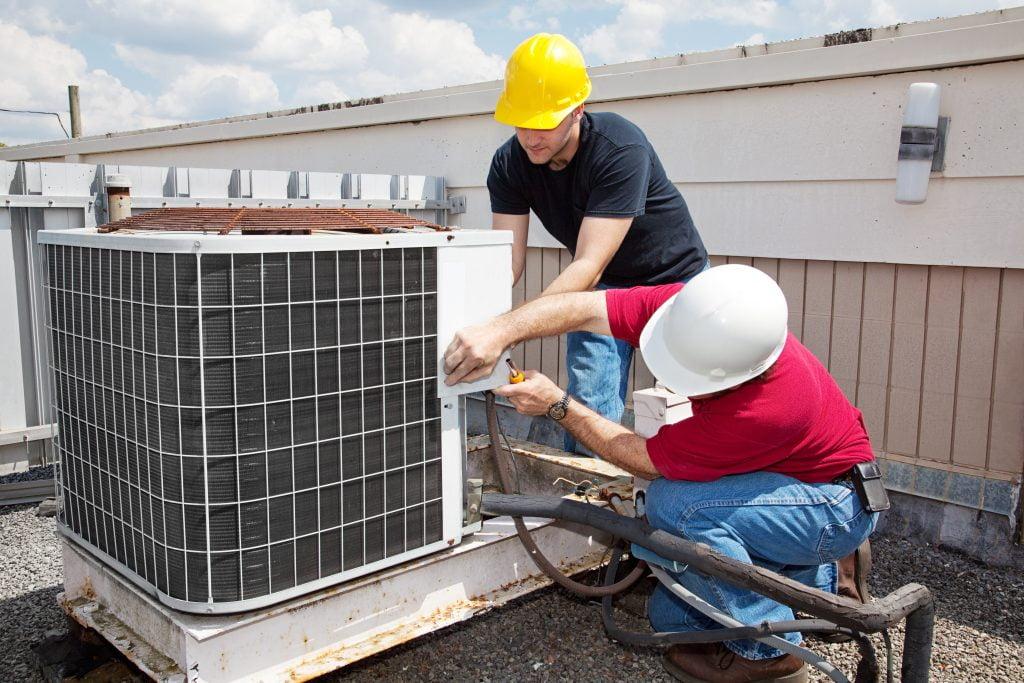 When you need work from expert HVAC contractors, whether it's repairs or the installation of a new device, trust the team at Mission Critical Comfort Solutions.
Central Air Conditioning: Any issues with your central air conditioner find a fast and reliable answer with our team. Whether you need residential or commercial installation, repairs, or a regular maintenance plan, we have you covered.
Central Heating: Our expertise also applies to the elements of your central heating. Businesses and homes alike can experience greater comfort and overall peace of mind from the employment of our services.
HVAC Installation: When you need general HVAC installation and repairs, look no further than Mission Critical Comfort Solutions. Our impressive knowledge of brands enables anyone to find just the right unit for their home or business.
We have a fierce sense of dedication to our community and provide unparalleled work with a sense of honor and integrity. The next time you need HVAC work in our service area around Bonaire and Warner Robins, GA, make us your first call at (407) 736-1061 .

AIR CONDITIONING & HEATING
TRUSTED, AFFORDABLE AND FAST!