Indoor Air Quality | Professional AC and Heating
Why Is Indoor Air Quality Important For Florida Residents?
When it comes to the indoor air quality of your Florida home, you may not realize just how much it can possibly affect you and your loved ones health. Many homeowners ignore taking indoor air quality precautions if they do not already suffer from asthma or another respiratory problem. But what they may not know is that indoor air quality affects everyone who steps into your home. And don't think that just by changing your air filter you can get rid of the lingering pollutants in your air.
Your home's air can be full of particles that can carry microscopic pollutants such as viruses, bacteria, mold, and treacherous dust mites. There can also be residue flowing in your air from the cleaning chemicals you use for your carpets. And not only that, but there is always the most obvious sign of poor indoor air quality – dust. All of these home pollutants can affect those inside your home even if they do not already have a respiratory medical condition.
Minimum 1 Year Parts And Labor Warranty
Licensed, Trained and Certified
How To Improve Your Home's Indoor Air Quality
We are Indoor Air Quality Experts

Luckily, there are many ways to improve and clean your homes indoor air quality. One of the easiest and cheapest ways is by changing you air filters, but of course there is much more to it than that. There are air purification measure you can take so you can be rest assured that your homes air is as clean as it can possibly be.
Air Duct Cleaning
Inside of air ducts, mold and bacteria can grow and mix with the cool AC you feel through your vents. Scheduling an air duct cleaning sometimes can make all the difference. By having a professional company come in and reach all of those hard places in your duct space can change the air you breathe. Your air ducts should only be blowing the cool, crisp and clean air you want, not mysterious particles that can be potentially harmful.
Air Purifiers
In this day and age there are air purifiers that you can have specially added to you air conditioning system. These high tech attachments acts a filter from the future, using UV hight and Sporicidin air sanitizers. The MicroPure MX4 Ionic Oxidation air purification system is a state of the art ultraviolet light that instantly kills any microorganisms that enter through your system. This prevents pollutant build-up and you can avoid further duct cleanings and inspections.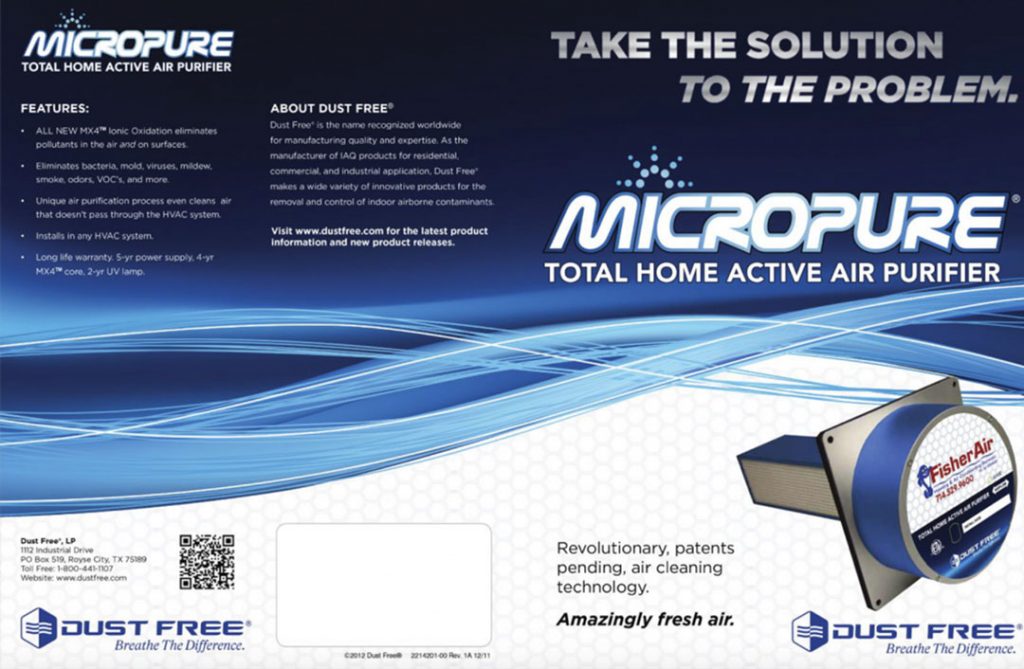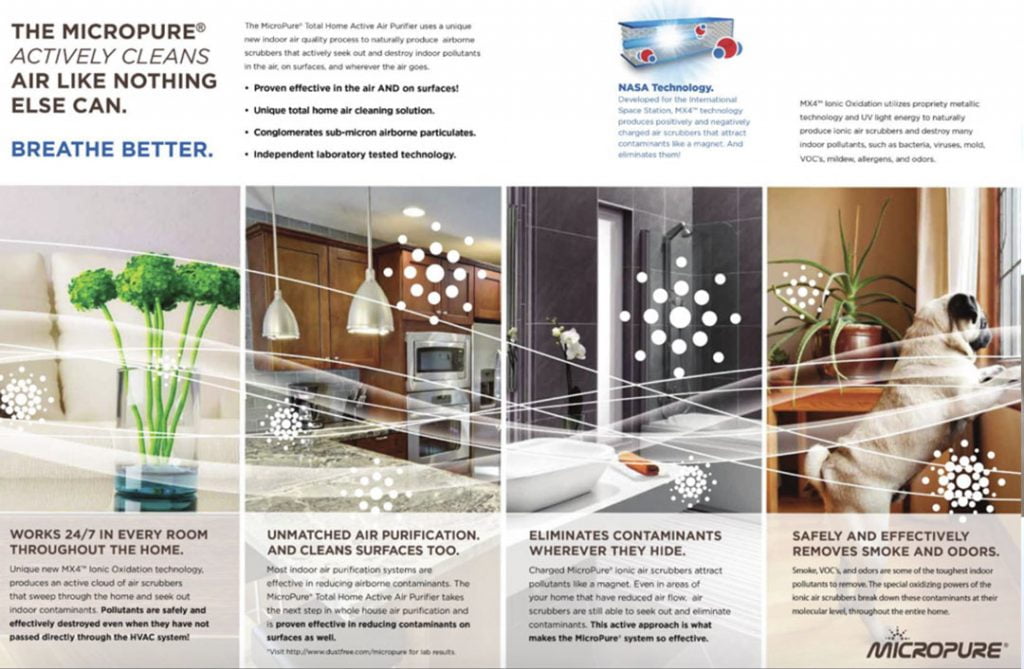 Improve Your Home Comfort
Our Customers Say the Nicest Things

After multiple attempts from different companies to diagnose and fix an intermittent A/C problem, we tried Professional A/C and Heating. They were very responsive and professional. They were able to identify and fix the issue within 2 days and were very communicative throughout the process. Very happy and would definitely recommend it.
Mike W

If you're looking for a reliable and professional air conditioning and heating contractor, look no further than Professional AC and Heating. They have years of experience in the industry and are dedicated to providing quality service to their clients. I highly recommend them!
Brad Shaffer