Air Duct Cleaning | Professional AC And Heating
Air Duct Cleaning Service And Why You Need It
Getting the right air duct cleaning service to come to your home and remove allergens and pollutants can be a process, but do not worry, as our air conditioning experts can lead the way to making sure you get the proper indoor air quality service you need.
Minimum 1 Year Parts And Labor Warranty
Licensed, Trained and Certified
Air Duct Cleaning Service
We Specialize In Indoor Air Quality
Many homeowners aren't aware of what goes on within their homes air ducts. Over time, pollutants such as bacteria and mold, dust mites, and even dead bugs or pest droppings can be lingering in your air ducts. Your homes air passes through the ducts with these contaminants inside them and out through your air vents. This is the air you're breathing!
We are In Indoor Air Quality Specialist!
Unclean air ducts can especially potentially harm those who suffer from asthma or other respiratory health problems and can be affected due to poor indoor air quality. So for cleaner air to breathe and to avoid potential health risks, it is definitely recommended that homeowners get their air ducts inspected and if necessary, throughly cleaned by professionals. We also check for duct leaks and any other issues that your air ducts may be having that you may not be aware of. Having a leaky air duct can rase your energy bills as your unit uses more power as air leaks.
The #1 Air Duct Cleaning Service In Orlando
Professional AC And Heating offers effective duct cleaning solutions for your home so your indoor air quality is at its best and so you know what is floating around in your homes air. We have duct cleaning specialists who can make sure your indoor air quality is at its highest level, and so you know exactly the kind of air you are breathing in. We inspect air ducts and remove fungus, dirt, allergens, and mildew so your air ducts are freshly clean.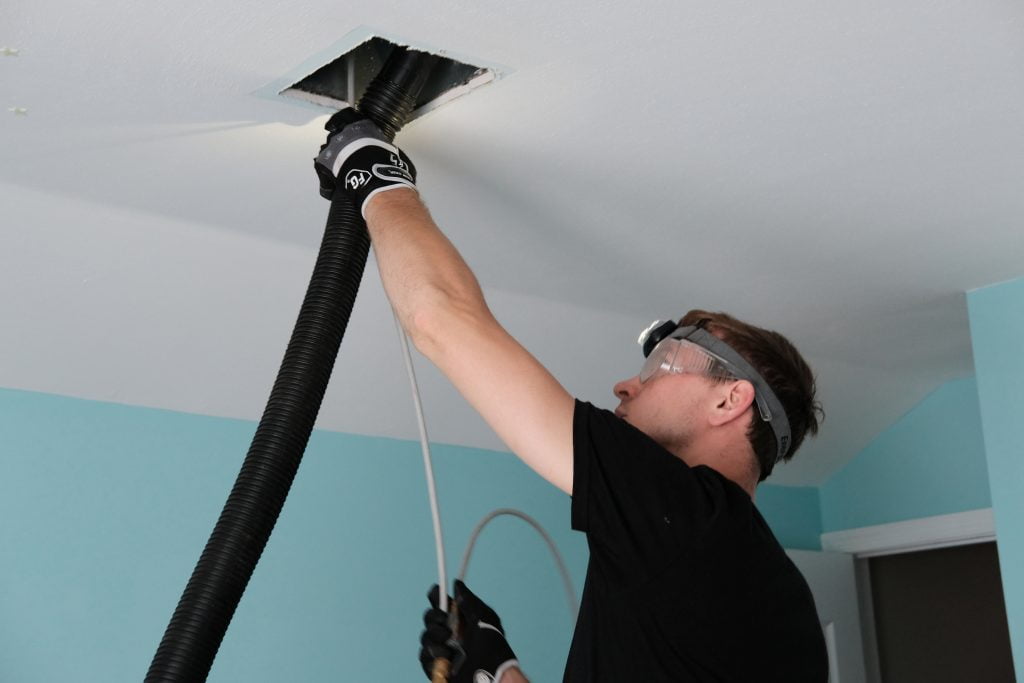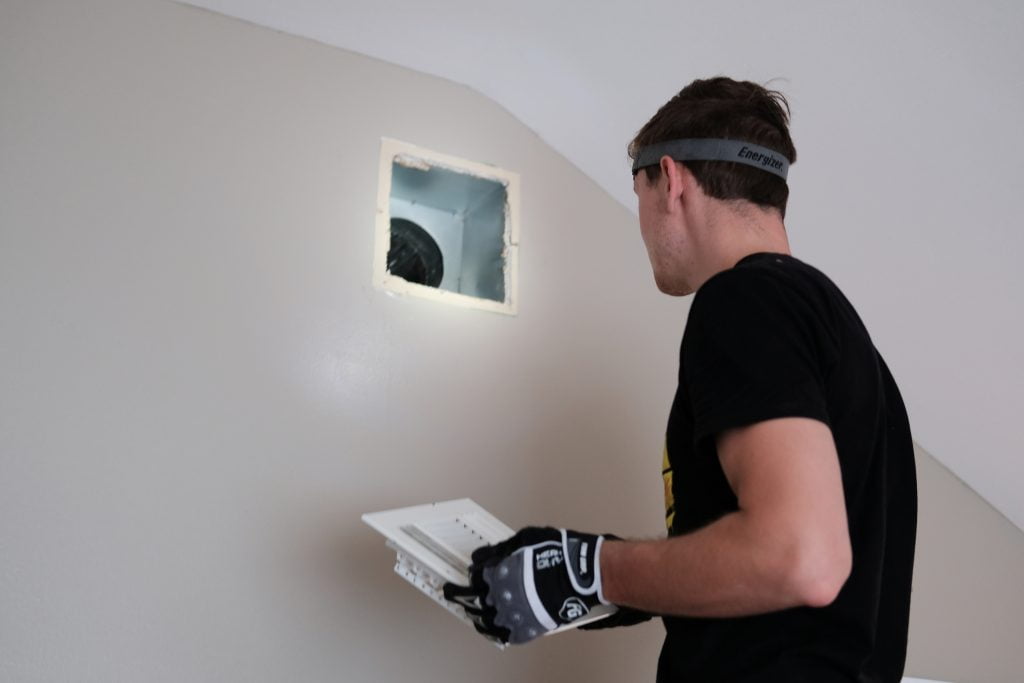 Improve Your Home Comfort
Our Customers Say the Nicest Things

After multiple attempts from different companies to diagnose and fix an intermittent A/C problem, we tried Professional A/C and Heating. They were very responsive and professional. They were able to identify and fix the issue within 2 days and were very communicative throughout the process. Very happy and would definitely recommend.
Mike W

If you're looking for a reliable and professional air conditioning and heating contractor, look no further than Professional AC and Heating. They have years of experience in the industry and are dedicated to providing quality service to their clients. I highly recommend them!
Brad Shaffer