24 Hour AC Repair | Professional AC And Heating
24 Hour AC Repair Orlando
As Floridians, we are exposed to high temperatures that can possibly affect us in ways such as discomfort, well-being, and overall health. Air conditioning is vital to the community of Orlando and Professional AC And Heating specializes in Emergency AC repair –  24 hours a day, 7 days a week. We have technicians on-call and ready to service your air conditioning unit at any time. We understand how an emergency air conditioning situation can be stressful, and it is our goal to get ac units back up and running to make our customers lives more comfortable. 
Minimum 1 Year Parts And Labor Warranty
Licensed, Trained and Certified
Need Service Immediately?
We are just a phone call away

As homeowners, we can never truly predict when an air conditioning system will break down. So thats why we have developed our own specialty 24-Hour Emergency AC Repair Service. This service is available around the clock just in case your unit needs to be fixed as a soon as possible no matter what time of day. We understand the some situations simply cannot wait to handled, and we provide an 24/7 emergency AC repair service in Orlando specifically for this reason. 
In an Emergency repair situation, we dispatch our on-call service technicians with a fully loaded service van to your home and assess the situation. We try to be as quick as possible with the diagnosis and then decide how to go about the repair. Some units may only require some basic AC repair or maintenance, while other situations might include a full AC unit replacement or installation. Whatever the problem may be, our main goal is to get your system back up and running as quickly as possible so you can rest assured that your AC issue has been taken care of. 
Call Us Today At 407-736-1061 For Emergency AC Repair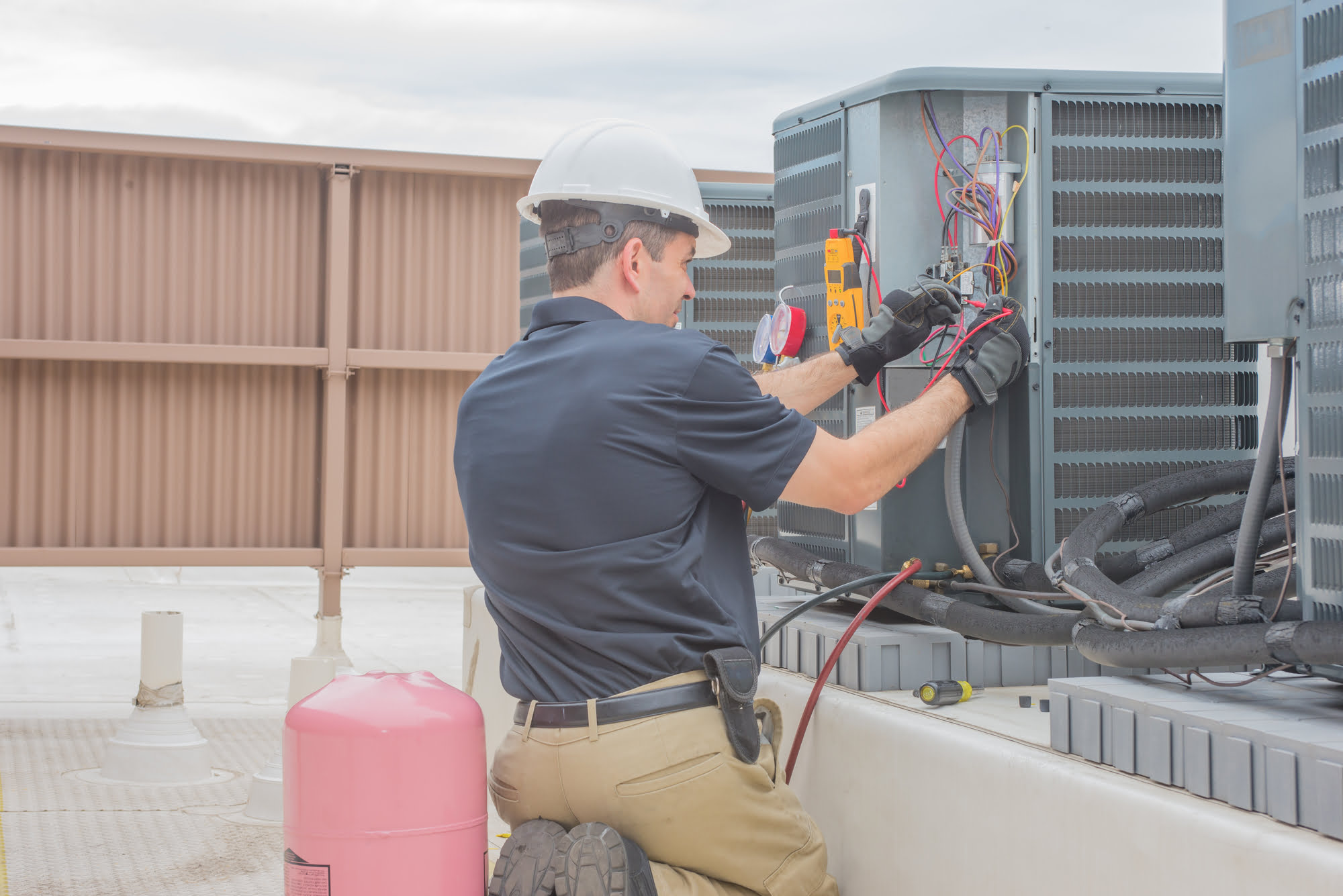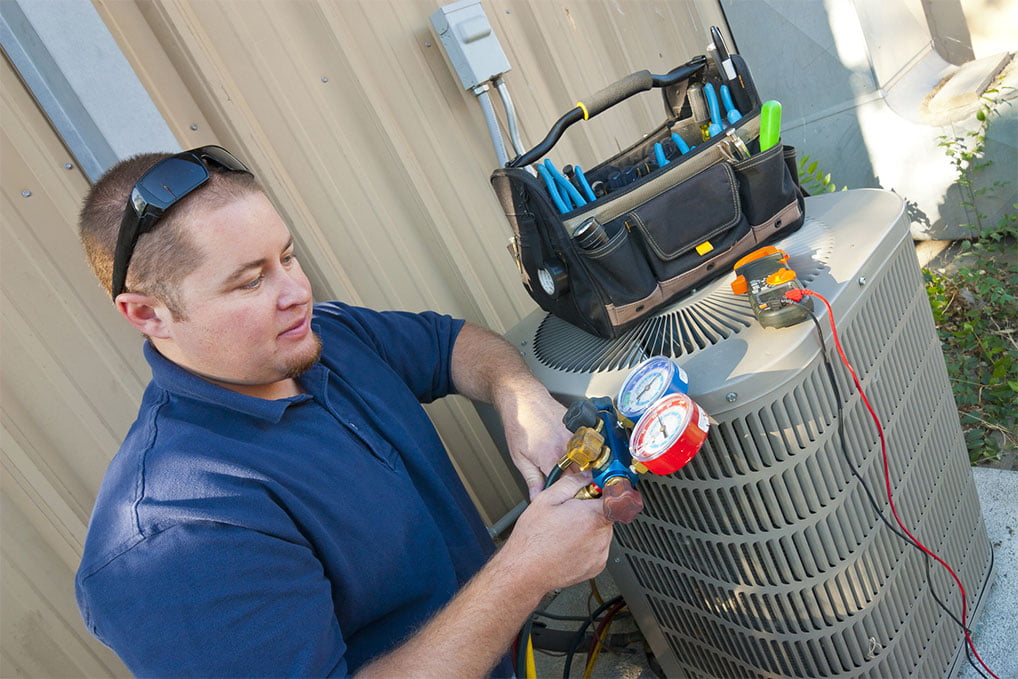 Improve Your Home Comfort
Our Customers Say the Nicest Things

After multiple attempts from different companies to diagnose and fix an intermittent A/C problem, we tried Professional A/C and Heating. They were very responsive and professional. They were able to identify and fix the issue within 2 days and were very communicative throughout the process. Very happy and would definitely recommend it.
Mike W

If you're looking for a reliable and professional air conditioning and heating contractor, look no further than Professional AC and Heating. They have years of experience in the industry and are dedicated to providing quality service to their clients. I highly recommend them!
Brad Shaffer