Service Areas | Professional AC And Heating
Orlando and Central Florida are two of the areas we serve for air conditioning repair, installation, and services. We have a team of experienced and qualified technicians who can help you with all your AC needs. We offer a wide range of services, from repair to installation and even maintenance. We also have a wide selection of AC units to choose from, so you can find the perfect one for your home or office. Contact us today to learn more about our services or to schedule a consultation.
We provide Minimum 1 Year Parts And Labor Warranty
Our rechnicians are Licensed, Trained and Certified
Proudly Serving Central Florida And Surrounding Areas
Providing Air Conditioning Repair, Installation, Heating & Maintenance Services Since 1989
Professional AC And Heating has been providing heating and air conditioning services to the greater Orlando, Ocala, and Fort Pierce areas for 33 years. We call Florida home and have been proud to serve these local communities with residential HVAC services ever since we started our Florida air conditioning company. Florida residents deserve to have proper air conditioning and it is our goal to provide the highest level of service that they can get.
If you reside in any of the service areas below, just call us today at 407-736-1061 and talk with one of our customer service representatives to schedule the air conditioning service you require. Or, select the service area you are in to learn more about how we can provide you with an excellent air conditioning experience!
Our Offices:

Orlando – 3708 Gardenia Ave, Orlando, FL 32839
Ocala – 7660 SE 59th Ave, Ocala, FL 34472
Fort Pierce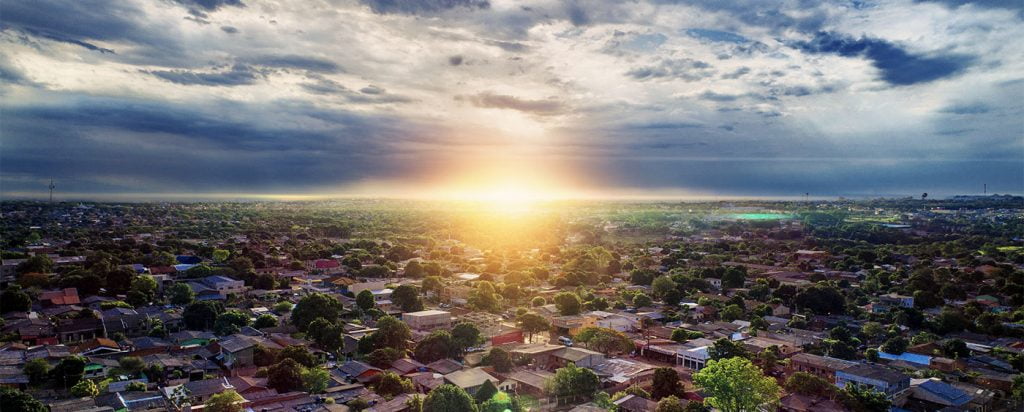 Improve Your Home Comfort
Our Customers Say the Nicest Things

After multiple attempts from different companies to diagnose and fix an intermittent A/C problem, we tried Professional A/C and Heating. They were very responsive and professional. They were able to identify and fix the issue within 2 days and were very communicative throughout the process. Very happy and would definitely recommend it.
Mike W

If you're looking for a reliable and professional air conditioning and heating contractor, look no further than Professional AC and Heating. They have years of experience in the industry and are dedicated to providing quality service to their clients. I highly recommend them!
Brad Shaffer