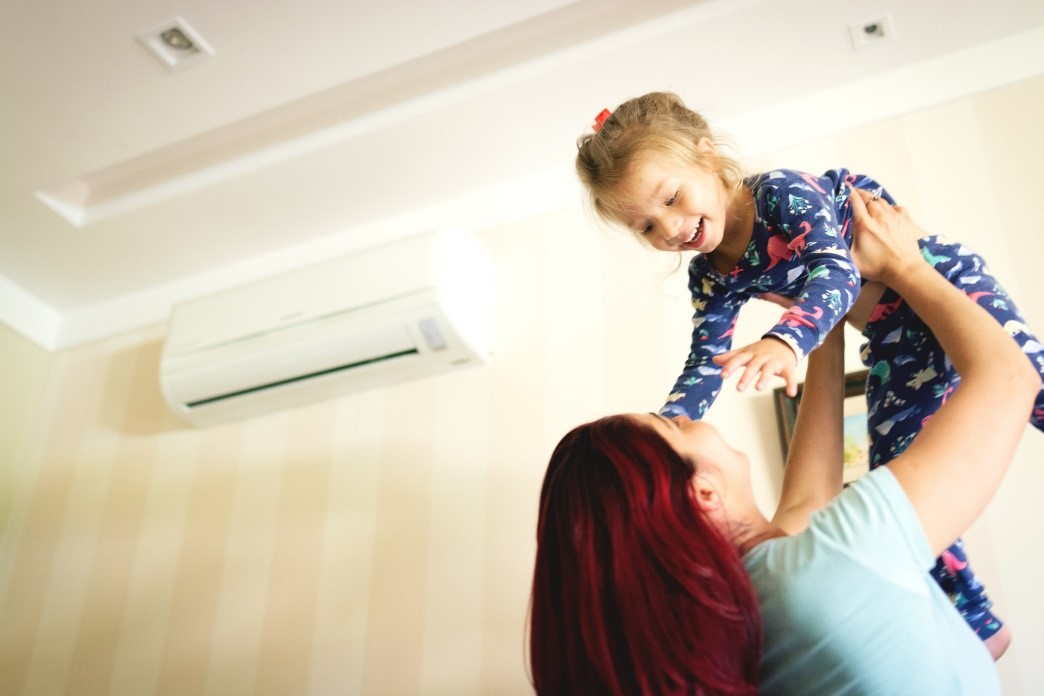 Benefits of Installing Heat Pumps
A heat pump unit is the ideal HVAC system for states with only wet and dry seasons like Florida. Installing heat pumps is beneficial for either residential or commercial buildings because they're designed to deliver both warm and cool air and are suitable for areas with warm-weather climates. So, if you're planning on having a cooling and heating system, choose a heat pump unit.
There are many benefits heat pumps can offer to your property. To learn more, here are some of the benefits of installing heat pumps.
Deliver Both Cool and Hot Air
Unlike an air conditioning unit and furnace that can only generate specific air for weather conditions, a heat pump unit can do both heating and cooling. So, it's cost-efficient for homes and commercial buildings.
The heat pump system has a reversing valve component that can transport air from one place to another. It operates as it extracts warm air from the outside and transfers them to your household. The same goes when you need cool air during the hot season.
A heat pump has an extensive lifespan of 14 to 15 years if maintained properly. Having it regularly inspected by professionals will keep your system working efficiently for a more extended period.
A heat pump consumes less electricity. This type of system only requires less energy because it simply moves warm or cold air instead of generating it. Typically, installing heat pumps significantly reduces your heating bills by up to 40%. It's one of the reasons why a heat pump is more efficient than any other cooling system.
Heat pumps don't produce harmful emissions because the system uses natural energy from the ground. It's more likely to consume up to 75% of natural energy and add only 25% electricity usage. Because of this, installing heat pumps are more eco-friendly than any other type of heating and cooling system.
Contact a Trusted HVAC Contractor
Installing a heat pump will give your family a comfortable living. So, if you want to make sure that your unit is installed properly, an HVAC professional can help you with that matter. Schedule an appointment with us at Professional AC & Heating. We provide quality HVAC services like commercial heating repair in Orlando. We're only one call away from any of your concerns.